Boston: Eataly Terra
Let's Eat by Kitty Kaufman
---
It's Friday, it's lunch at 2, we're seated at once and there are enough plants up the atrium you think you're outside. Almost. I read menus before I visit and here's what I see: "Terra will give you a once-in-a-lifetime experience with each visit." It seems to me a more useful way to approach promotion is to look to your diners, the ones consuming the experience. If you could get one of them to declare it's that kind of experience, then you've got something. Doing it yourself, not so much. Here's more: "Tired of lunch al desko? Escape the ordinary: come to our green oasis in the middle of the concrete jungle for an immersive lunch experience."
Anyway, we've been before, a year and a half ago, when they opened. It was crazy and so we left. This time not so busy. You can get near the food cases. You can admire the cheese, the wines, the meats and the fishes, the oils, pastas, sauces, vinegars, olives, honey, preserves,cookies,coffee, tea, the $10 chocolate bars,the soaps, gadgets, aprons, books and the menus. Bring all your money.
These chairs (left) will not prompt diners to linger. Maybe they put out table clothes at night; we don't know.
Eataly Boston
800 Boylston St
Boston, MA 02199
617. 807. 7307

© March 30, 2018 Kitty Kaufman is a Boston writer. Lan Dennie is an adventurous diner. See more of their food adventures at
Corporate Edge
and follow Kitty on
Twitter
Write to us:
info/at/corp-edge.com
Share with us on Twitter:
Tweet
---
See Boston restaurant stories via One for the Table on Zomato
---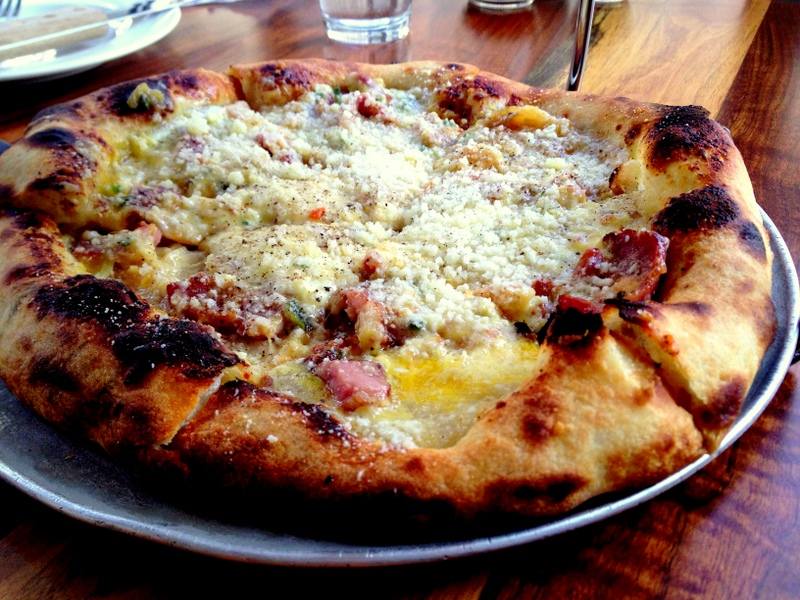 Area Four
It's a 10
---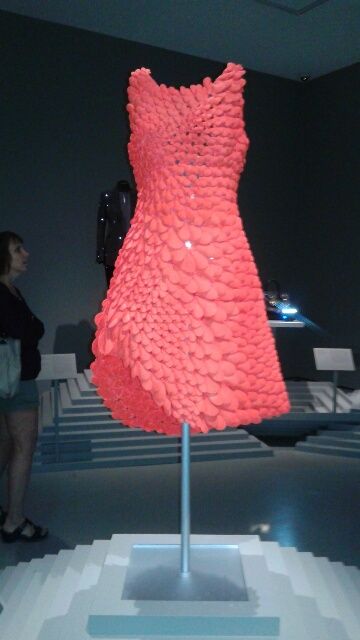 Boston Museum of Fine Arts
Food, and art
---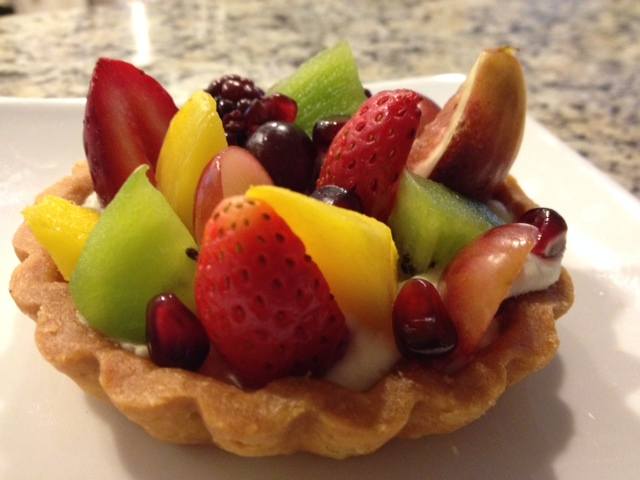 Flour Bakery
Eat dessert first
---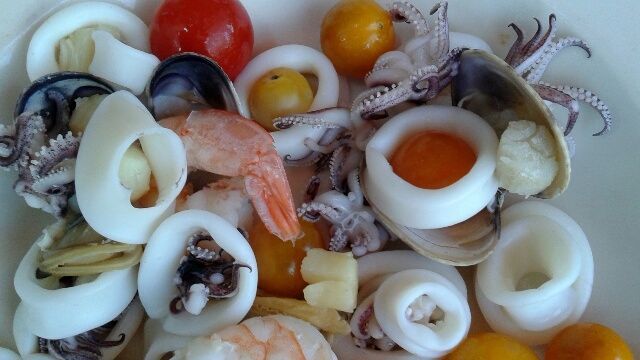 Locanda Del Lago in Santa Monica

Italian Western
---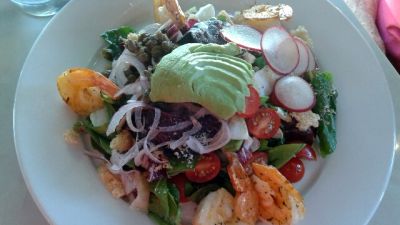 Santa Monica Seafood Cafe
Fine kettle of fish
---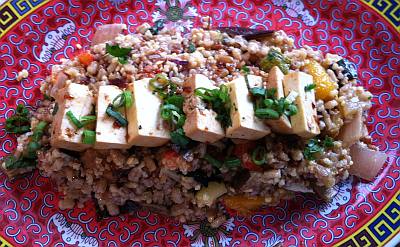 Blue Dragon
Tofu-teas
---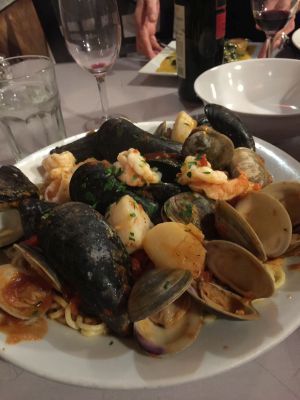 Rino's East Boston
Cold, cold comfort
---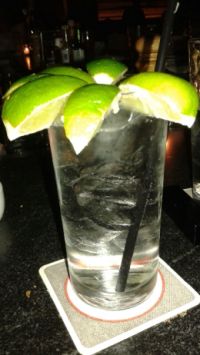 Island Creek Oyster Bar

Happy new year
---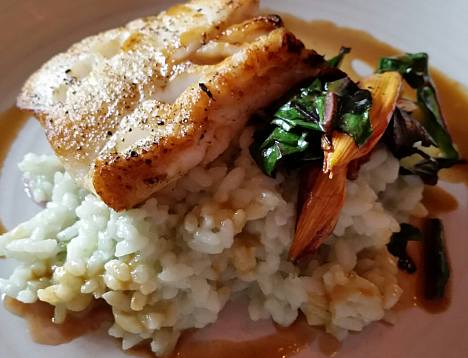 Black Trumpet in Portsmouth
Ta dah
---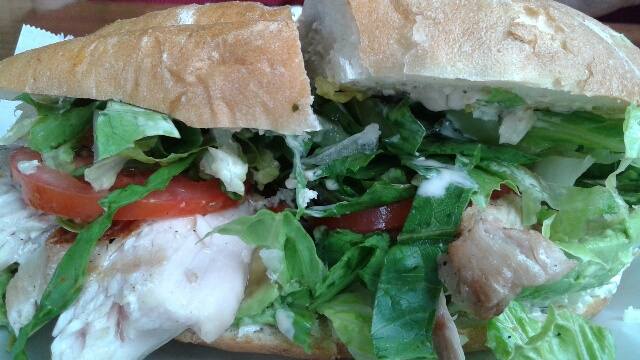 El Pescador Market in La Jolla
My summer vacation
---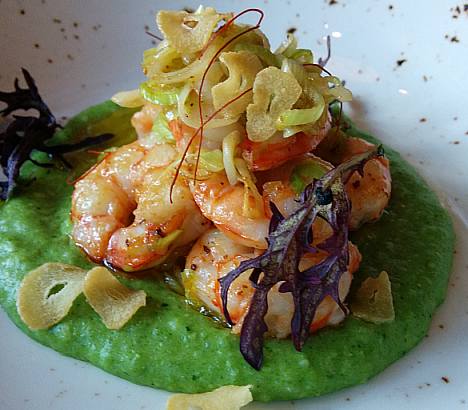 Bar Boulud
With all due respect
---