Business 101
Boston: B & G Oysters is pearly
B & G Oysters
is one of those places that took off on Day One or at least that's how I remember it. We've had lunch there for years, not years and years, but enough to know that every oyster's hand-picked and polished. You watch chefs pry and fry your oysters, baste salmon, jimmy clams, beer-batter fish, pan-fry fluke, hack your hake and steam mussels. It's like being in someone else's kitchen where you're close enough to inhale but far enough away not to get involved with dishes.
Read the story
---
CORPORATE EDGE: Get organized at work
Work or home, organized
Clear out, clean out
Donate, errands
Simplify, systems
Gone: stacks, cartons, bags, piles, dust. Gone. Wouldn't it be cool to transform the junk room into an asset? Turn a part-time office into a full-time conference room? Dump invoices from the last century? Make cartons disappear? Give your shredder a workout? Make room for new clothes? New books? Old components to Goodwill?
We see things from a different perspective. Rearrange? Recycle? Ditch? Move? Small stuff, you say? If you'd like to calm a rising sea of paper or just get yourself and the office in order, we're here. By the hour or week at your place.
No secret: Goodwill on Comm Avenue in Allston near Boston University recycles home computer gear. It's Dell's Reconnect program for residential equipment. It's convenient and responsible. You drop off any brand at participating Goodwill stores. And it's free. The hardest part is rolling the two-wheeler. I did it and you can too. Goodwill takes monitors, scanners, mice, printers, keyboards, laptop batteries, ink and toner cartridges, hard drives, speakers, cords and cables. What else? Goodwill shares all
by the day/week in your office

space
logistics, errands
clutter
systems
moving
paper
Filing, deadlines, tax time or just listening, we're business pros helping business pros at work. Together we'll help with priorities, work out logistics and come up with solutions at work.
---
CASE HISTORY: One fun gig was a corporate makeover. We were called project managers and nearly everyone, nearly, bought in. Departments were growing like mad and what had passed for organization when they were small needed a tune-up. They were smart enough to know it.
The president, a dynamo and the smartest man I know, had the corner office. It was lovely even as it overlooked a parking lot. There was just one thing: piles of paper on the floor. His desk, as it turns out, was immaculate. I mean, what can you say? To myself I said all the drawers and filing furniture must be full. We talked for a while and he told me he is a visual worker: he knows what to do next if he can see it. Clearly, a stack of to-do folders or even one folder was not going to work. I got up and walked around to where he sat behind the desk. I apologized and opened a drawer. It was empty. Then another and another. Each one had nothing in it, not even the center where people usually stash pens and keys. The desk was empty.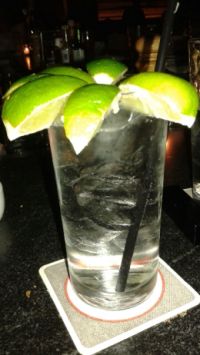 - - - - - - - - - - - - - - - - -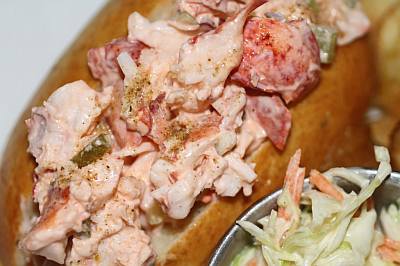 Lobster with gin New Year's Eve at Island Creek story
"Conviviality at the bar big time. Everyone talks to us. It's a club, that bar. And yes, for the eating bar at the back, you need a reservation even on Mondays. One Friday night we get the last two seats and I'm chatting with a woman next to me. We introduce ourselves and I ask what she's drinking. It's a cocktail Jesse made just for her. She offers me a taste and yes, I take it."


Write to us:
info/at/corp-edge.com
Share it on Twitter:
Tweet
---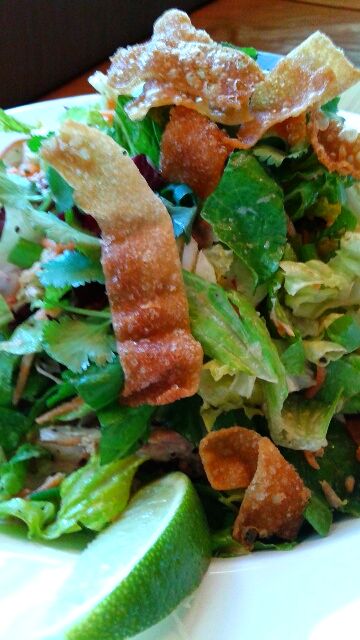 See Boston restaurant stories via One for the Table on Zomato
---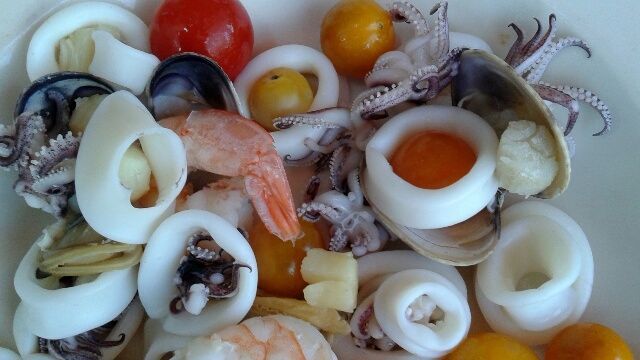 Locanda Del Lago in Santa Monica

Italian Western
---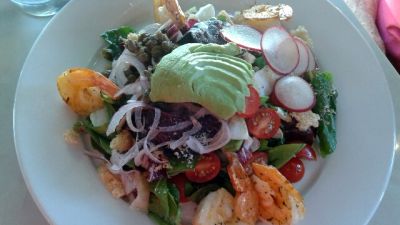 Santa Monica Seafood Cafe
Fine kettle of fish
---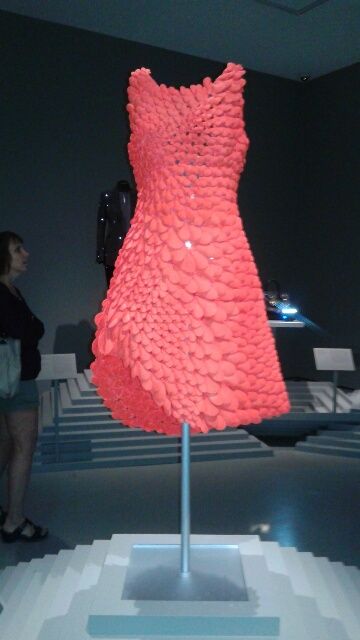 Boston Museum of Fine Arts
Food, and art
---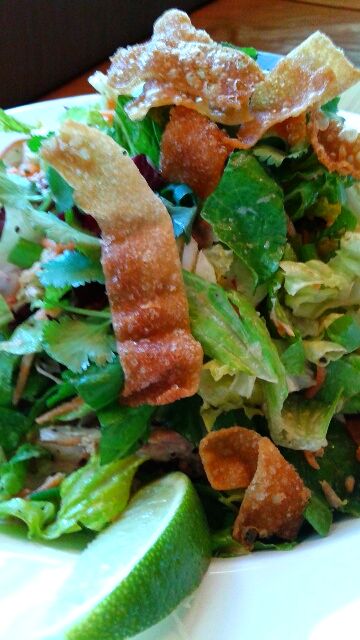 Ming's Blue Ginger Wellesley
Red hot and blue
---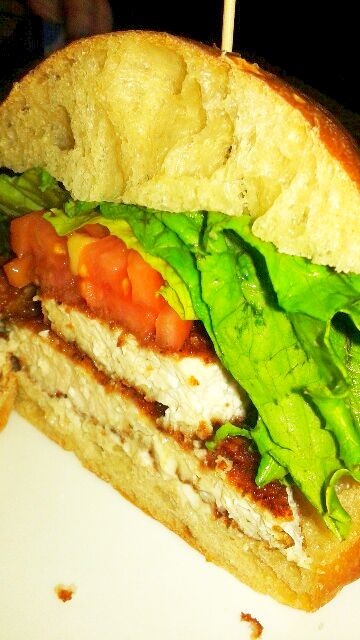 Deli after Dark Dedham
Yes, we have no meatballs
---
Sophia's Grotto
Meatballs and calamari in Roslindale
---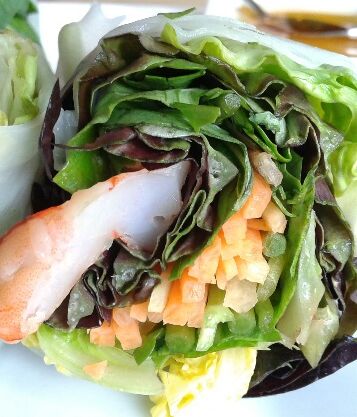 Pon Thai Bistro
Pon cooks with fire
---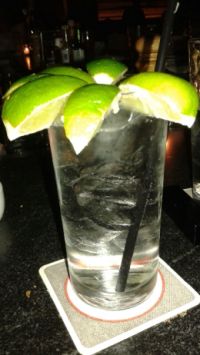 Island Creek Oyster Bar

Happy, happy new year
---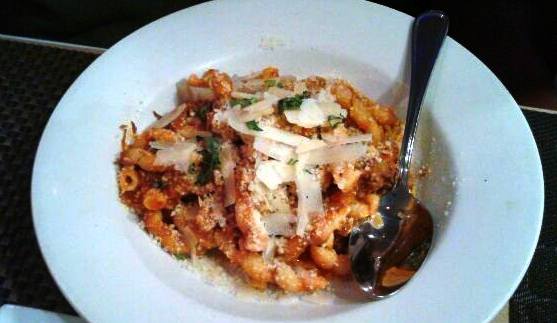 Amelia's Trattoria in Cambridge

New York state of mind
---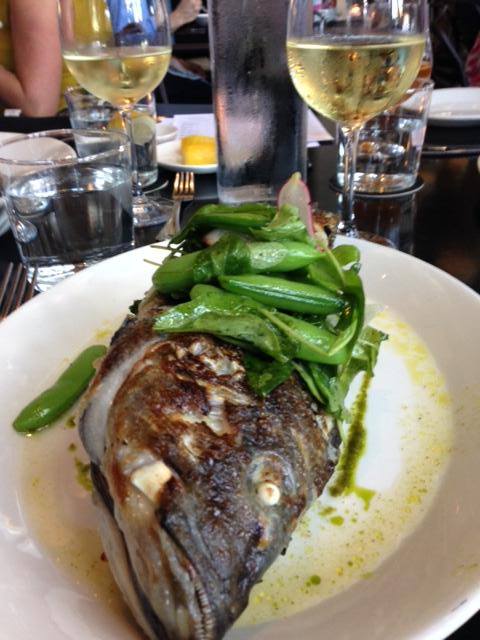 Cafe Sushi in Cambridge
Industry standard
---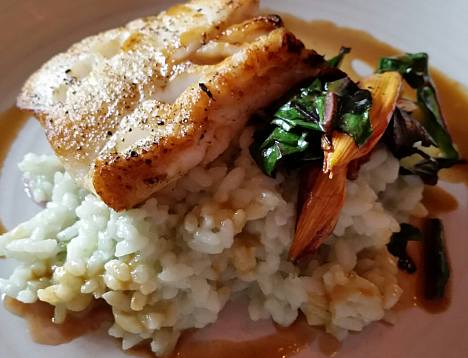 Black Trumpet in Portsmouth
Ta dah
---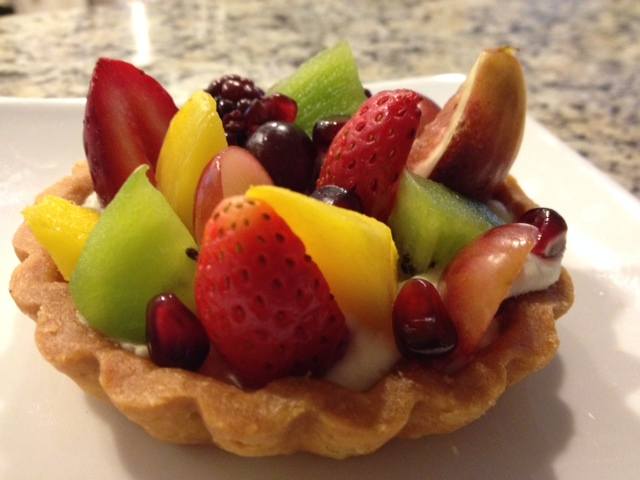 Flour Bakery
Eat dessert first