Last words
Write or give us a call 617. 388. 0062
How to get organized
You never need 80% of what you file, still. New folders, color coding and labels cut down on misfiles. "Miscellaneous" is cheating. Fire-proof cabinets work for fire, water, mildew and theft. No cardboard boxes ever. Corporate Edge organizes offices.
Getting there
Lunch: take time, eat with friends, don't talk shop. Even if you work a zillion hours, you can't do everything. Delegating is healthy. We will get you organized.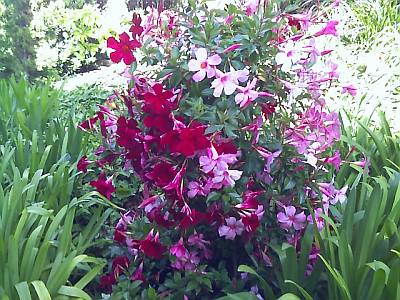 Don't do it yourself
Delegate and call us. It doesn't mean you're totally off the hook, but it's not too shabby. We're your paper pushers, cabinet fillers, trash tossers, garbage mavens, logistics lulus. Recycling and donations help share our good fortune with others. Selling usable office equipment can be useful as well. It's good preparation for a move too.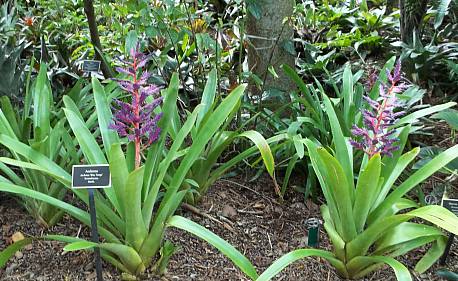 We know, we know.
It's a process. It keeps repeating and that's okay. Busy is a very good problem to have.
2014 &copy 2001-2014 all rights reserved * * *
Contact us for permission
* * *
Write to us:
info/at/corp-edge.com
---
See our restaurant features on
One for the Table
and
---
Adams Avenue Grill
NEW ON One for the Table
---
Sushi Ota
California dreaming
---
Evoo
Evoo la la
---
Amber Road Cafe
Worth the wait
---
Steel & Rye
Come as you are
---
Aquitaine
Bon appetit
---
New Shanghai
Seems like old times
---
Flour Bakery

Eat dessert first
---
Estelle's Southern
Sudden hospitality on Tremont
---
Blue Dragon
Tofu-teas on A St in Fort Point
---
Seiyo Sushi + Wine
Corked!
---
Maggie's Farm

BLTA and T & A
---
Tremont 647
Pimms on the patio in pajamas
---
224 Boston St
Brain freeze and a pork chop
---
Jae's
Eat at Jae's, live forever
---
Rendezvous
Meet me
---
Taranta
Taranta rah!
---
The Butcher Shop
Meat up
---
The Gallows
Les Boone's Farm lives
---
Toro
No backsies
---
Thelonious Monkfish
Scat!
---
Plums Cafe
82 miles for lunch
---
DaoFu
Some like it really hot
---
Myers + Chang
Sum dim sum
---
Russell House Tavern
I'm hungry, let's eat
---
Island Creek Oyster Bar
Best bar none and ever
---
B & G Oysters
Pearls with wine
---
St. Patrick's Drinks
It's not easy being green
---
Area Four
This pizza is a ten
---
Think Pink
It's cabbage, get over it
---
Grill 23
Going on 30
---
Eastern Standard
High marks
---
Legal Sea Foods
Reel dinner
---
Thanksgiving Stuffing
My mother's wins
---
Georgetown Cupcake
Cheese cheese icing? Hold the lox
---
Za at Kendall Square
Za za zoom