Washington Square Tavern
Let's Eat by Kitty Kaufman
If I tell you how good Washington Square Tavern is then we're all going to have to wait. So we'll go for the communal table and you hang at the bar with your Martinelli Jackass Zin.
Friday night. We get seated at once and you will too if you go early. Fried calamari with yuzu aioli arrives first sans garlic, tomato sauce, cherry peppers, and hot sauce. Bright mesclun and baby spinach salad, so fresh they must be growing it out back, with walnuts and citrus dressing was crunchy and tangy. Frisée salad comes with creamy goat cheese and golden beets, milder than red ones.
With the menu's new American slant, the no-meat group can start with the PEI mussels. Carry on with roasted eggplant and spinach ravioli; roasted local cod and one of our evening's choices: local sea scallops. Huge and lightly cooked, they are plated with what we thought was sauce that turns out to be cauliflower puree. On the list of vegetables we know we should be eating but aren't, this preparation stands as a tribute to chef Chris Cronin's bent of less being more. Cronin, late of Delux Café, also knows what to do with his gnocchi. He terms it simply Parmesan gnocchi with sweet fennel sausage and San Marzano tomatoes in tiny pillows.
The secret to Tavern's ongoing success may be what they don't do: no reservations, no take-out, no dessert and no valet parking. They keep the lights low and the music peppy, with servers who know the menu inside out.
See it on TripAdvisor
© April 19, 2012
2016 &copy 2001-2016 all rights reserved - please write for permission* * *
Write to us:
info/at/corp-edge.com
Share it on Twitter:
Tweet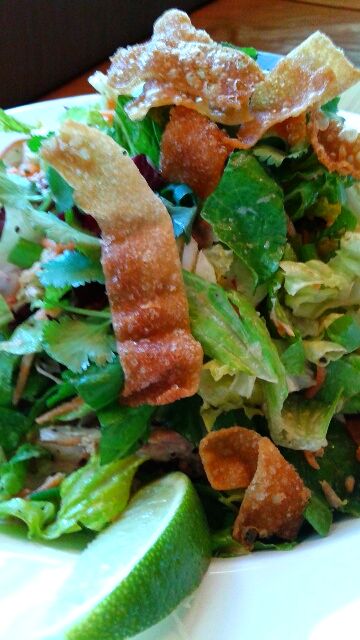 ---
See Boston restaurant stories at Zomato
---
Locanda Del Lago Santa Monica

Fine Italian west
---
Spiga Ristorante Italiano

Panini on the patio
---
Santa Monica Seafood Cafe
A fine kettle of fish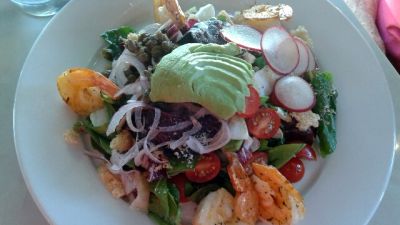 ---
Martingale Wharf Portsmouth
Lobster and a water view in Portsmouth
---
Applecrest Farm Bistro Hampton Falls

Food without a train ride
---
Boston Museum of Fine Arts
Food, and art that dazzles
---
Al Forno Providence
Ordering dessert first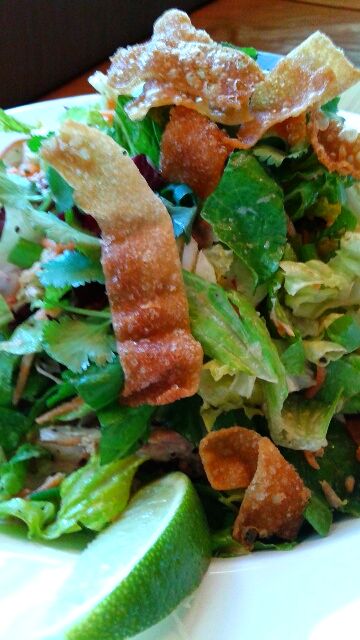 ---
Ming's Blue Ginger Wellesley
Red hot and blue
---
Deli after Dark Dedham
Yes, we have no meatballs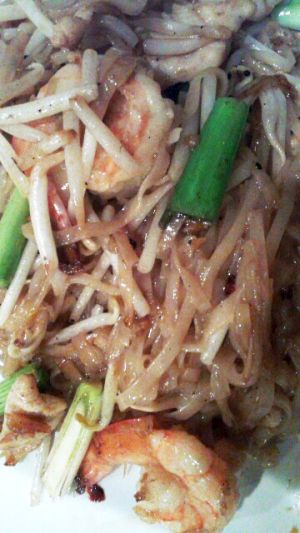 ---
Nisa's Thai Canton
Thai another one on in Canton
---
Sophia's Grotto
Meatballs and calamari in Roslindale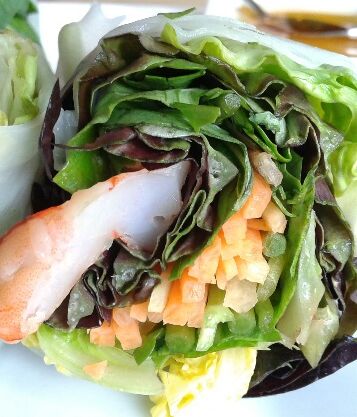 ---
Pon Thai Bistro

Pon cooks with fire in Brookline
---
Blue Hills Grille

It's the cheesiest in Canton
---
Toraya Japanese
Suburban Japanese
---
Amelia's Trattoria
New York state of mind in Cambridge
---
Free Gifts

Oxymorons and iconic meat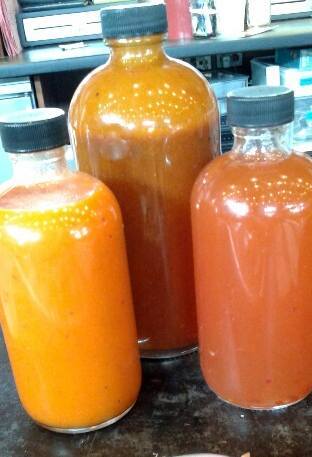 ---
Sweet Cheeks Q

Beer, brisket, biscuits be mine
---
Toscano in Harvard Square
Tuscan redux in Cambridge
---
Brio Tuscan Grill
Tuscan Sun Shines in Newton
---
China Sports Bar

Dim sum badge of courage
---
Fuji at Kendall
Fish + tempura fried cheesecake
---
El Pescador Fish Market

How I spent my summer vacation in La Jolla
---
Edo Sushi
Lemon rolls, soft shells, crab salad
---
King's Fish House
Fish, it's what's for dinner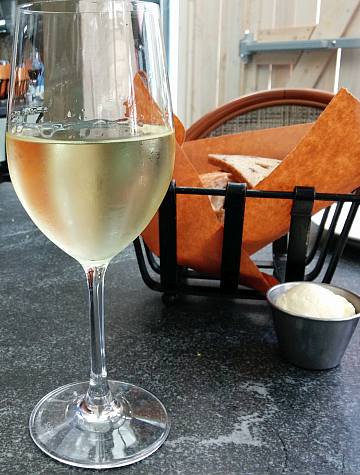 ---
Harvest Restaurant
Shine on, Harvest
---
CAV Restaurant
Fear of carbs has not reached Providence
---
Audubon Boston

Sleek and classy
---
Bar Boulud
With all due respect
---
Cafeteria
Lunch on Newbury Street
---
Neptune Oyster
Up to the hype?
---
Cafe Sushi
Fish for highbrows in Cambridge
---
McCormick & Schmick's
They are real guys
---
Surf Restaurant
Surf's up in Portsmouth
---
Black Trumpet
Ta dah Portsmouth
---
Via Matta
Italian with dazzle and style
---
Latitudes at Wentworth by the Sea
Is this lobster or is this lobster!
---
Row 34
Oysters+pearls+beer in Ft Point
---
Capital Grille
Fish, it's what's for dinner in Providence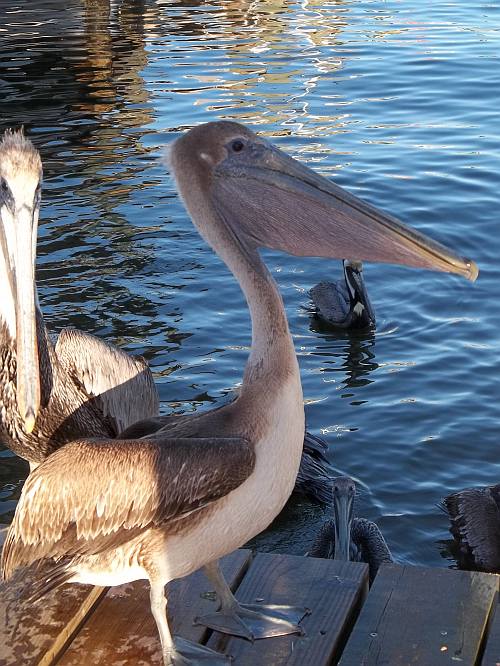 ---
Picnic on Boston Harbor
Sunday in the park with dogs
---
City Landing
Soft shell crabs and lobster tail puffs
---
Fairstead Kitchen
If you lived here, you'd be home now
---
Bistro du Midi
Vive La France
---
Sushi Ota
California dreaming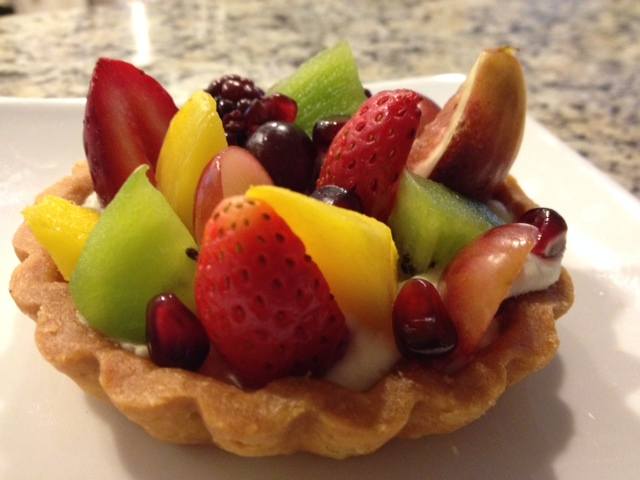 ---
Flour Bakery

Eat dessert first
---
Estelle's Southern
Sudden hospitality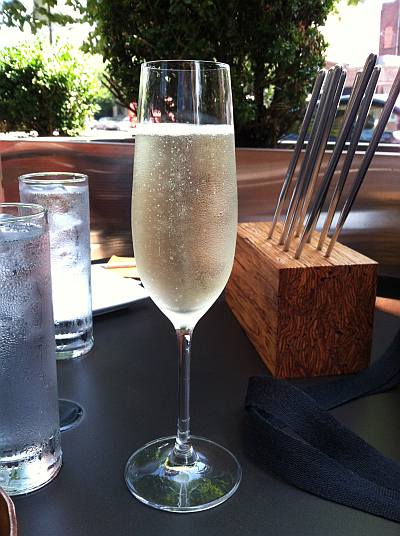 ---
Seiyo Sushi and Wine

Hiyo
---
Blue Dragon
Tofu-teas on A St in Fort Point
---
Tremont 647
Pimms in pajamas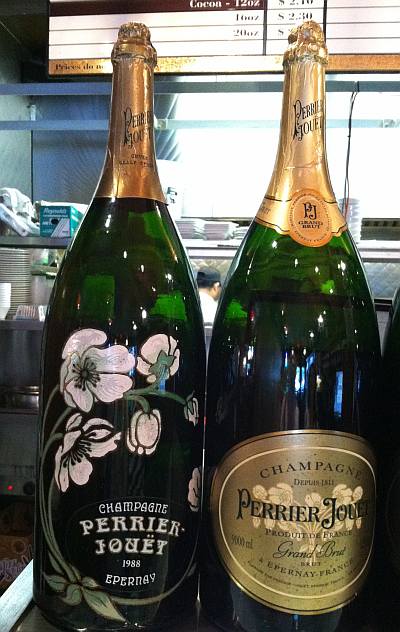 ---
Jae's
Eat at Jae's, live forever
---
The Butcher Shop
It's what's for dinner
---
The Gallows
Les Boone's Farm lives
---
Toro
Ole
---
Plums Cafe
Peachy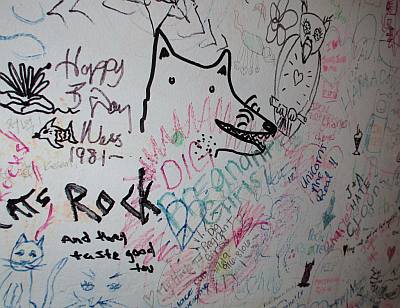 ---
DaoFu
Hot, hot, hot
---
Island Creek Oyster Bar
Best bar
---
B & G Oysters
Pearls with wine
---
Area Four
This pizza is a ten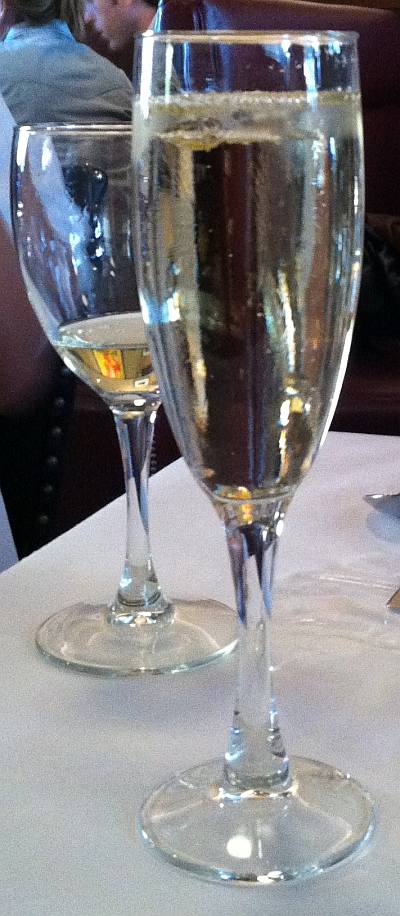 ---
Aquitaine Boston
Oo la la
---
Legal Restaurant
Come to Boston, eat fish
---
Eastern Standard Kitchen
Fried calamari winner
---
Thanksgiving Stuffing
My mother's wins
---
Georgetown Cupcake
Make mine cream cheese
---
Za Restaurant
Za za zoom